When should I refinance my rental property? What are my refinancing options? How do I refinance investment property? What are financial lenders looking for? Can you answer the question…is refinancing worth it?
In this video, Ronnie discusses the reasons investment property owners would want to refinance their rental properties. Reasons can include reducing the interest rate, getting better loan terms or getting cash out to invest in more investment properties.
Refinancing investment property can be beneficial for your business if you know what to do. As a real estate investor, you must know all the options available to you to move your business forward.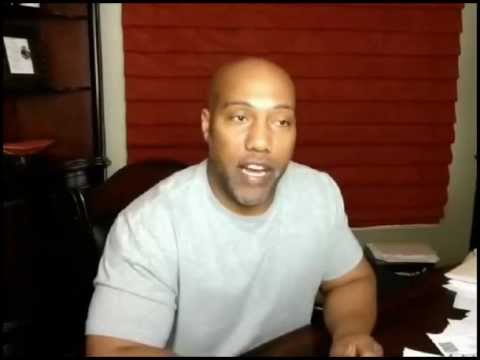 Subscribe to our YouTube Channel for immediate access to our entire video library
This video is part of my "Financing – Show Me The Money!" Playlist on Youtube!