There are many reasons why your real estate investing business may be failing, but in this episode we cut straight to the chase!

What are you doing to make your business successful? Getting the knowledge about investment property financing, finding potential real estate rentals and learning how to become a landlord is important, but only part of the equation. Nothing will change until you move forward and start DOING!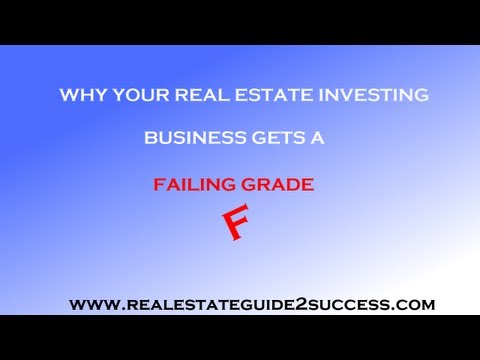 Our step-by-step blueprint for getting started successfully with real estate investing

Check out my About Real Estate Investing Playlist on YouTube!

Subscribe to my YouTube channel for immediate access to new videos!