Welcome to the Real Estate Investing From A to Z series. Each week we'll take a letter from the alphabet and define all the real estate investing terms you need to know that begin with that letter. Today's letter is……F!
The words for this week are: FHA, foreclosed property, Fannie Mae, first mortgage, fix and flip strategy, and financing. Commit these words to your real estate investing brain. You'll more than likely come across them at some point during your investing career.
FHA stands for the Federal Housing Administration. This federal agency is designed to be the grantor of primarily residential mortgages. Their guidelines are less strict and favor first time home buyers. They also cater to people who don't have strong credit and cannot make large down payments. There are limits to the loan amount that the FHA may grant. They are not meant to service the general population, but may help individuals trying to buy their first home to live in. At some point that home may become a rental property for you!
A foreclosed property is a property that has been seized by the bank for lack of payment. Now the bank is the owner of the property and holds all rights to that property. These properties may be of special importance to real estate investors. The banks are not in the business of holding properties. Therefore the banks may be willing to sell the property for a discount to a prospective buyer.
Fannie Mae stands for Federal National Mortgage Association. It is one of many government sources of real estate financing that is available. Their primary goal is to sell FHA and VA mortgages on the secondary market.
Your first mortgage is a lien that is secured by the property and would be in the first position on that property. A mortgage in the first position is the primary mortgage on the property. Sometimes people need more than one loan to secure a property. With this mortgage being in the first position, if the property is ever sold, the first mortgage will be paid off before any other liens against the property are paid.
A fix and flip strategy is the process of planning the rehab of a property from the time of purchasing to the time the property is sold. From the purchase to the settlement date you would plan the different stages of your project as it relates to time and money. The idea is to plan all the activities required such that you can rehab and sell the property quickly for a profit.
Financing is a term used to describe how a debt is paid. Generally it refers to the mortgage on your property. Your financing on a property is simply the loan or mortgage you have on that property. Your ability to secure financing depends on several items such as your debt to income ratio and your credit history.
Check out this video dealing with Financing: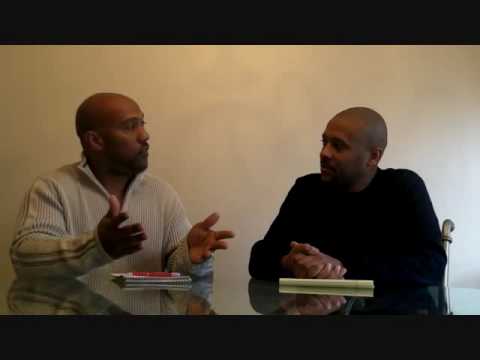 How To Finance Your Investment Property