Today I'm going to talk about the different methods I use to find and evaluate potential tenants. Choosing a tenant is one of the most important things you're going to do as part of your business. Your business will suffer if you make too many wrong choices. I've put together a few simple techniques to make this process easier for you, and hopefully they will allow you to avoid some of the mistakes I made.
As I described in our investment property management for beginners podcast, the easiest way to find a tenant is to place an ad in your local newspaper. This is relatively inexpensive and simple to do. The ad only needs to be a couple of lines long. Include the property address, number of bedrooms and your asking price for rent. That's all you need to generate a number of quality prospective leads.
A second method is through tenant referrals. I've received several quality leads solely from word of mouth by my existing tenants. Treat your tenants fairly and they will do your advertising work for you, for free.
When evaluating a tenant, you have an option to use a company that will run credit and check references for you. I personally prefer to do this myself. Even though checking credit is a helpful tool in evaluating a tenant, I don't use credit as a determining factor. I know if you have bad credit, you most likely will be denied by most apartments and private landlords. So if I evict a tenant, their choices are limited on where they're able to go next. This generally leads to tenants that will do what is necessary to avoid eviction and stay in the property.
When I initially meet a tenant, the first impression is a key point for me. If they have unruly children, that's a strike against them. From my experience in evaluating prospective tenants, an unruly child generally equates to an out of control parent. If the person is very anxious to move in or talks bad about their last landlord, that's another strike against them. Needing a place immediately most likely means they're being evicted from their current place. If they talk about how their last landlord would never fix anything, they were most likely damaging the property.
So there you have it. Just a few simple techniques and guidelines I use when choosing and evaluating tenants. Of course, you can add to what I've described to raise your success rate. Always remember, your gut feeling may be your best tool. Learn to trust it and use it.
What do you do after you have found your tenants?  Check out this video: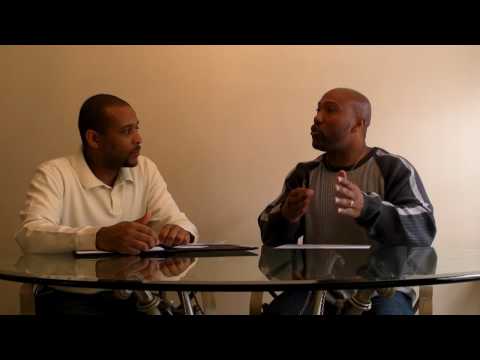 How To Manage Rental Property Tenants